Luther Homestead – Rabbits, Mushrooms, and Worms
Edible Mushrooms
There are a lot of edible mushrooms in and around Pennsylvania.  Here are some that we have found!
Poisonous Mushrooms
These mushrooms are striking to look at, but it's not a good idea to eat them. You can take pictures of them!
Travel, Cook, & Forage Posts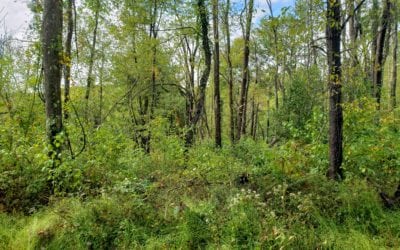 Oyster mushrooms are an extremely common mushroom in western Pennsylvania and very easy to recognize. Keep your eye out for these tasty treats growing on a tree near you!